Engine valve manufacturing
Our valves are made from high quality, heat resistant solid steel, from individual to series requests.
CNC turning
On our power tool CNC production line, we are able to run precise drilling and milling tasks, on a wide range of sizes.
Custom machine building
In our planning office, we undertake the mechanical planning of machines, parts, and complete equipments, according to your unique needs.
Repülőgép modelltől a mozdonyig
Cégünk fő profilja a belsőégésű motorok motorszelepeinek gyártása, továbbá kovácsolás, hajlítás , CNC esztergálás, marás, köszörülés, lakatos munkák egyedi és szériagyártása célgépek, tüzelőberendezések tervezése és gyártása.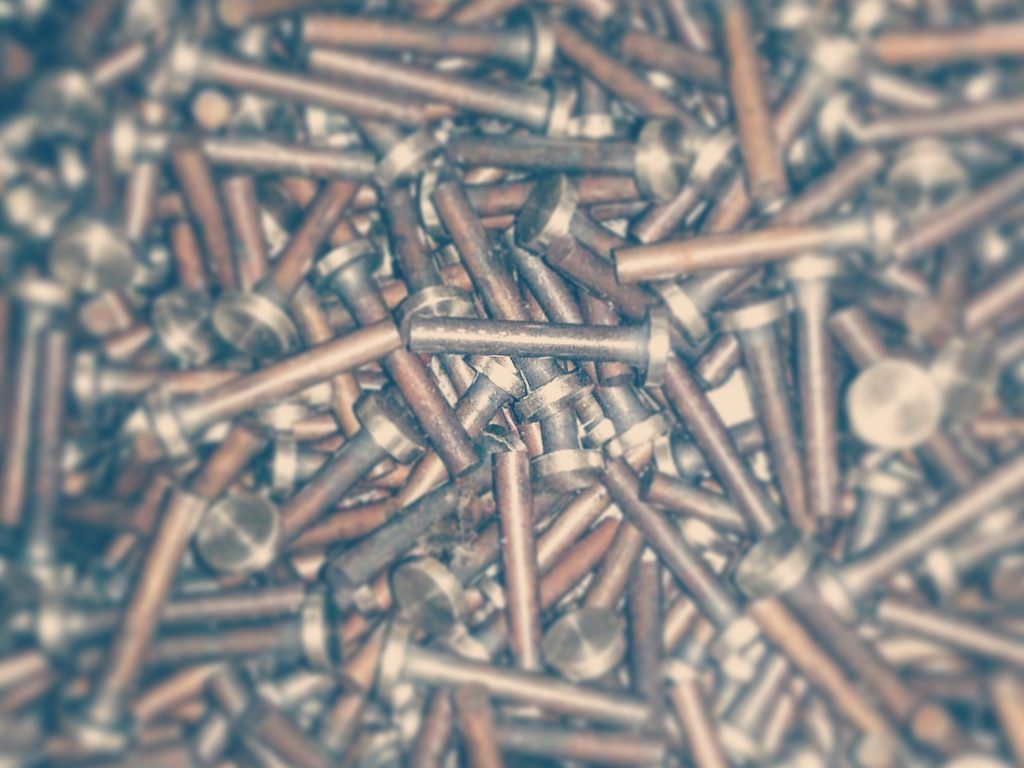 Motorszelep gyártás
Süllyesztékes kovácsolás
CNC megmunkálás
CNC programozás
Egyedi gépgyártás
Több, mint 40 éves fémmegmunkálási tapasztalatunkat a legújabb ismeretekkel, és technológiával ötvözve, kiváló szakembereink biztosan találnak megoldást az Ön problémájára is.